Why we're different
Priority 1 IT aims for 100% job and customer satisfaction. Our reputation is our biggest asset, so you can be sure that we will seek to exceed your expectations, because we rely on you telling your colleagues and friends about us!
Our Managed IT service plans allow us to take care of everything, from service and preventative maintenance through to disaster recovery planning and implementation and 24/7 server monitoring. However that's not our only option, our Ad-Hoc plans are also very popular. Unlike traditional IT Ad-Hoc service work, we don't charge for how long we spend fixing a problem, we charge how much it should cost. This means that we can spend the time to fix the problem completely, and you don't need to worry about the bill.
What else we do
Priority 1 IT is your one stop destination for all of your IT requirements. Our in house services are extensive and cover:
All areas of Business IT Support
All areas of web development design and support
IT Hardware sourcing and supply
Financing
Learn more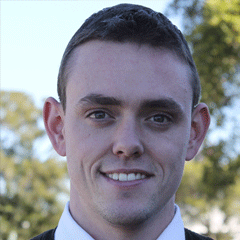 Jamie Patch
Managing Director / Senior Technology Specialist
Over 10 years experience in the I.T industry and over 5 years experience in the Medical I.T industry with a stong focus on Medical I.T Solutions. There are few problems that cant be solved with perserverance and a solid work ethic.
"I just love working with our new and existing clients to prove that I.T doesnt have to be the headache that some other firms make it" – Jamie
Attention to Detail

100%

Business IT Support

100%

Medical IT Support

100%

Making it work!

100%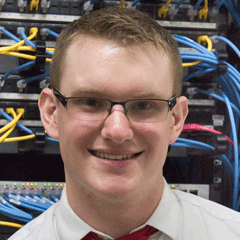 Andrew McIntosh
Senior Technology Specialist
Over 5 years experience in the I.T and Medical I.T industries. Andrew has always been attracted to Technology and all things efficient. With a strong focus on streamlining solutions there are few problems Andrew cannot teach you to overcome with procedure!
"I love finding the most efficient way to make things work. If it makes sense, than its easy to teach.. and remember" – Andrew
Backup Monitoring

100%

Business IT Support

90%

Home IT Support

100%

Medical IT Training

100%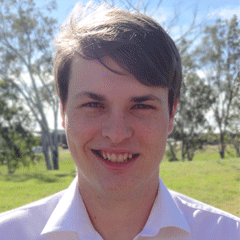 Shane Wicks
Accounts Manager
Accounts Management

100%

Invoicing & Ordering

80%