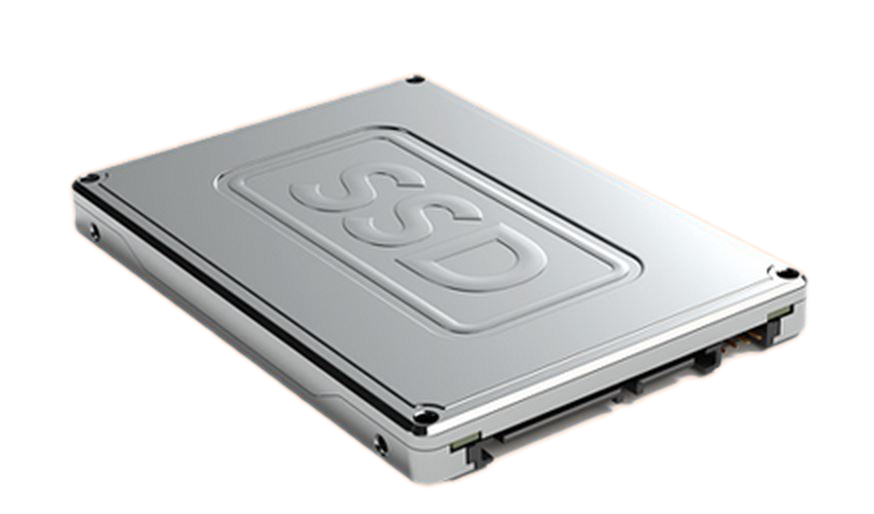 100% SSD Storage
We host websites, which means we can better service your web needs!
Get solutions, not excuses!
Prices Starting at just $4.99 Per Month!
Australian Servers
All of our web servers are located in Australian Data Centers.
Fast Redundant Bandwidth
Our premium bandwidth providers combine to provide fast access to your website from anywhere in Australia.
Self Healing Failover
In the event that a physical server fails, our systems will detect this and automatically bring your site back up on a different server.
Don't Be Shy
If we didn't answer all of your questions, feel free to drop us a line anytime.